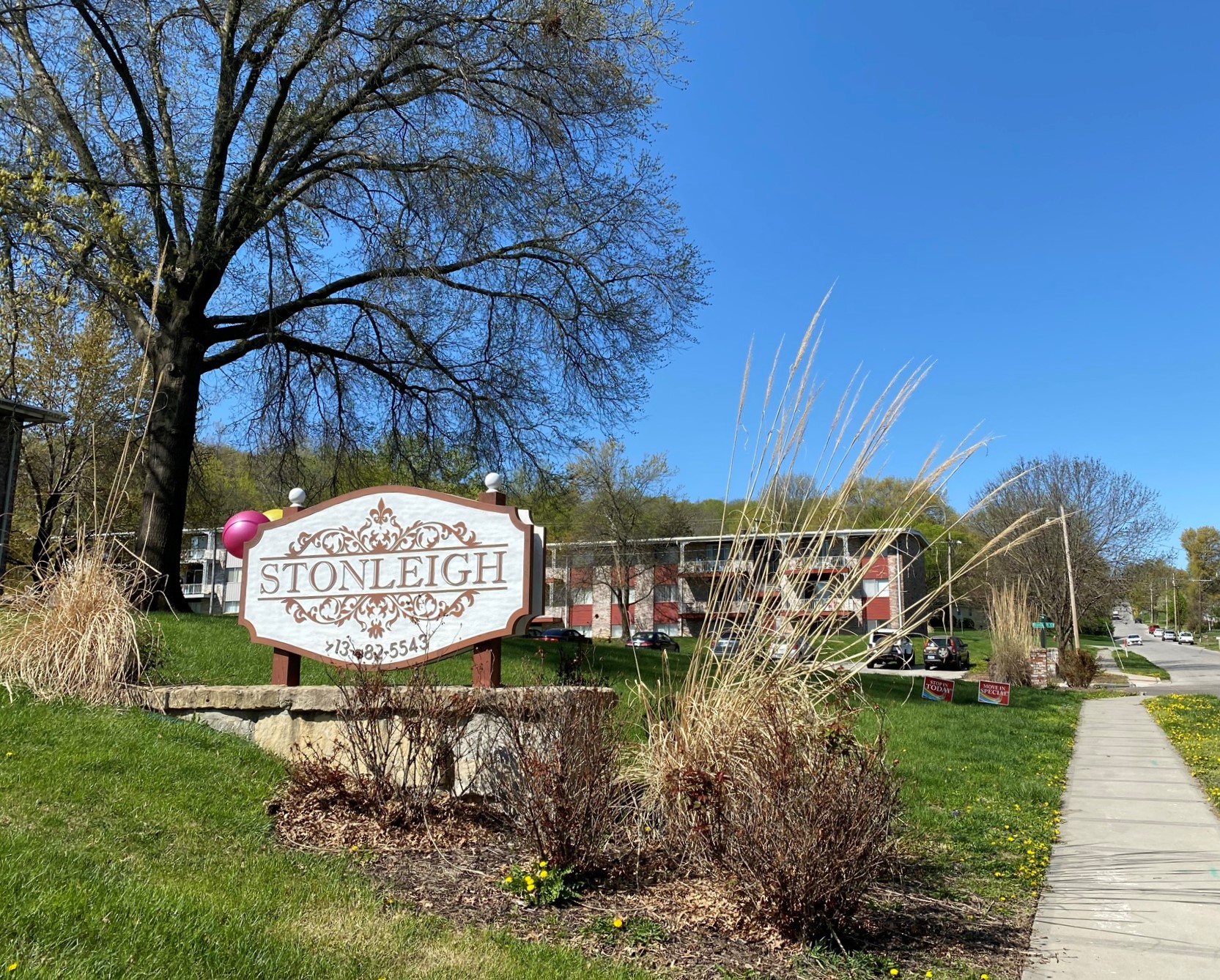 Stonleigh Court
Stonleigh West Apartments
Leavenworth, KS
Kansas City MSA 156 Units
Generate operational efficiencies not being realized. Value add rehab of 80%+ of units.  Drive rents to market with improvements and additional community amenities.  Expect approx. 50% of capital returned by end of Year 3.  100% Return in 5 years.